Prisoner Of Love
June 5, 2010
I'm a prisoner
Of love
I'm afraid to let him go.
Afraid of finding someone else
I'm afraid of being rejected
I fear that I will never feel that special feeling that only he gives me.
See I never had a connection with a man like we have before I met him.
I'm not afraid to talk to him
I can say what's on my mind and I don't feel weird or think twice about what I said.
I never talked to a man like that before.
I can tell him anything and he won't judge me or make fun.
I can talk about whatever and he listens to me.
He gets me
He understands me
He is everything I want in a man.
It's what he did that keeps me from him.
He say's he doesn't desire me
He wants me to find someone better
I don't think I can or would even want to.
I know that I can't be with him
But I am so in love and I always will be.
It's a shame and I know what people are thinking.
Hey what can I do or say I guess I will forever remind a prisoner because my feelings are so deep they just won't go away.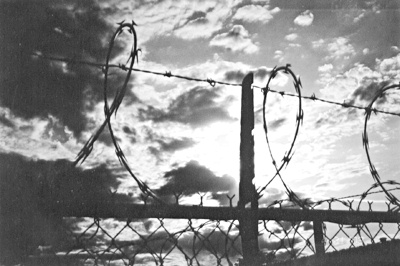 © Jessie W., Wichita Falls, TX