soul of death
May 22, 2010
the wind howles on the coldest of nights,
the reaper comes, carrying withit, death,
this cold eats at you, and your bones it bites,
your time is now, you release your last breath.

your life is over, on the coldest night,
death took you, decided that it was time,
his cold took your life, and you couldnt fight,
nothing could have stopped him, it is his rhyme.

you are now just another soul of death,
lost among his pool of sorrowful dead,
fighting to regain life, just one more breath,
but your to late for breath, your body long shed.

your regrets are nothing at all to death,
who will collect just another last breath.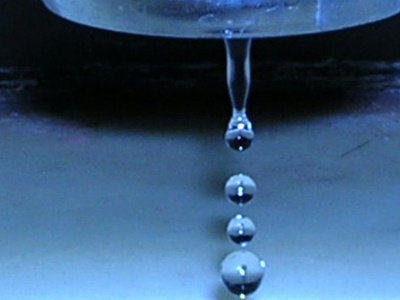 © Brittan S., Chino, CA