What Isn't Seen
May 17, 2010
Teardrops trailing across the paper.
Fingers flip the page faster than normal.
Deep breaths break the silence
Paired with heaving sobs.
Hair hiding a red, puffy face
Swollen with emotion.
The book hides the tragedy
That lies behind its cover.
Hiding.
Hiding from pain.
Hiding from the past
Present
Future.
Waiting.
Waiting to be comforted.
Waiting to be reassured.
But in vain
For no one can see what is right there
No one can hear what they don't want to
No one wants to know the damage that has been done.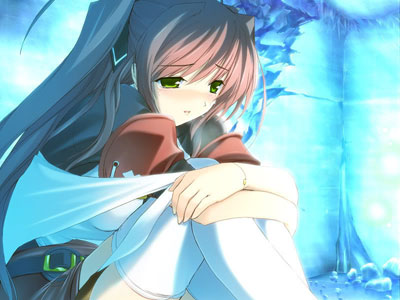 © Courtney M., NJ