First Hour Class
May 13, 2010
There is a classroom that I visit everyday
Where i get yelled at and can't think of what to say.
But i don't feel abused or slighted at all.
In fact, it makes me feel smart and tall.

I sacrifice my time so that I can win
Against others whose evidence is weak and thin.
My job requires a bit of pain,
but it's all for the good of a worthy brain.

My coach is one to remind us who we are;
"We're from Juab!" We will go far.
Over fifty students that can be so brilliant
and yet play like no care can stop it.

Never before have I seen such a family
that can work while they dilly and dally.
Children that have learned to be tough
have also found their diamond in the rough.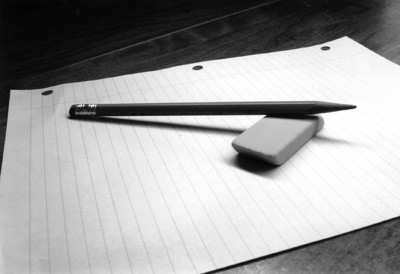 © Michael H., Mildford, CT