Cry Baby
April 26, 2010
No razors have ever cut my skin
Except for some mistakes when I shave
I wish I had some scars to show on my arms
But I don't have the courage- I'm not that brave.

No mouth has ever touched my own.
It's a virgin just like my wrists.
But not as innocent as it appears-
Many secrets hide behind these lips.

My ears, though, have been exposed.
They aren't in such good shape.
Unwanted words pound inside my head,
Stuck because there's no place to escape.

My eyes are ashamed also,
I see so many things that I should not have done.
Day and night I wonder when
My innocent body and guilty conscience will become one.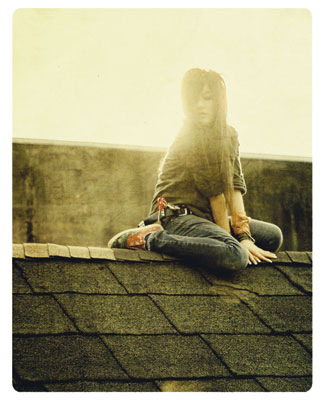 © Hailey J., Lake Oswego, OR