Minutes passing
April 24, 2010
The clock turns slowly,
yet time passes so fast.
The beating of my racing heart,
begs for time to last.

A year for me to see you.
A month to make you smile.
A week to make me fall for you.
A day turns into a while.

To be honest we know the truth,
Of what is right and wrong.
And to test the boundary is much fun,
but this has gone on too long.

Has enough time past,
to see me like I do?
Time is of the essence,
and I can't wait for you.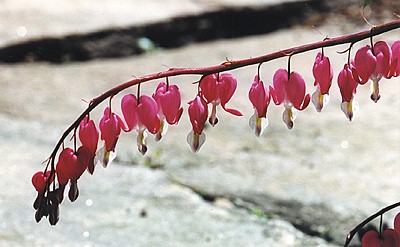 © April P., Newark, DE