Your Wrong, Casanova!
May 7, 2010
You ain't no Casanova,
you never where or never will be.
You ain't my prince charming,
so might as well never sweep me off my feet.
You ain't no heart breaker,
because I'm still alive.
But you'll never be a friend for what you did on the inside.

You ain't gonna change,
because you're so hard headed.
You ain't gonna learn,
even though I know you regret it.
You ain't gonna ruin my life,
cuz the road I'm headed.
Now get a life and learn this was always dreaded.

You aint my superman,
because it takes guts to survive.
You ain't my lover boy,
even though you're dying on the inside.
You ain't my other half,
because you never made me cry.
But remember this, I know you where just a lie!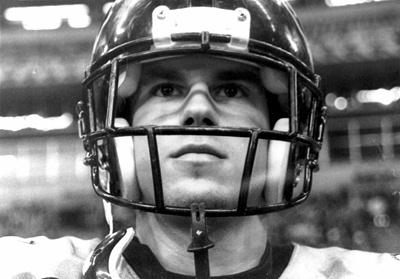 © Maria M., Halton City, TX