Around
MAG
April 27, 2010
Peace. Love. Happiness.
Love to feel the joy of a newborn child seeking bright lights in the delivery room.
Has it not been born before of an animal
or insect?
Has it not seen the horrors of our world
circling the dark unknown galaxy
like trying to describe the taste of a Milky Way or the smell of an orange?
How about how seeds feel and why the sun's rays are always so angry.
Test me and stamp a red zero across my
forehead and tell me I mean nothing
But I know that oranges
and seeds
and the sun
and zeros
will always be round.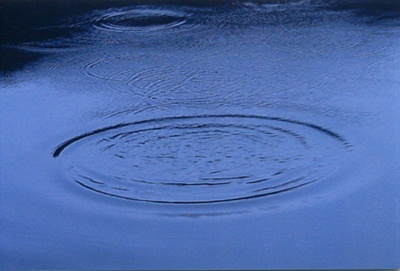 © Alyssa J., Gibsonia, PA