My Family Poem
April 22, 2010
My family is like a well put together machine.
My dad is like the transmission; if you drive him too much he'll get hot.
My mom is like the leather seats; pretty and gives you comfort when you do something dangerous.
My grandma is like the mirrors; she is always watching everything.
I am like the doors, hood, trunk and wheels; what I do makes my family look either good or bad and keep the machine moving.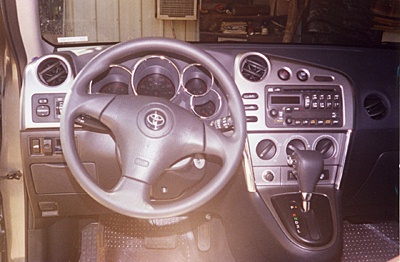 © Warlito B., Tamuning, GU