Imagination
April 16, 2010
Imagination is the warm sun on my face
Imagination is a staircase
This staircase goes ever up and up,
Or it can be as small as a coffee cup
Think of a book,
And the imagination it took
To make it worth
A good look.
Imagination fills my life
But beware, it can be sharp like a cutting knife.
Imagination is mostly good,
Although it can be vile, once in a while.
Life would be gone
If imagination were withdrawn.
These things I know for sure,
Because I have been pulled into imagination's lure.
Imagination is "Wow!" for me.
Imagination is necessary.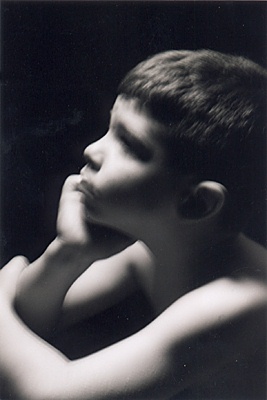 © Dena G., Pittsburgh, PA