Alone in a kingdom
April 16, 2010
A young girl who dreamed of love,
A dream it would remain.
And all her efforts failed,
For a feeling her heart ached to contain.

A desire strong,
No bounds it knew.
She patiently waited,
For her dream to come true.

And though no matter,
How long she will wait,
Her time was coming,
Destiny had set a date,

Alone in a kingdom,
No prince by her side,
The little young princess,
Let her desires hide.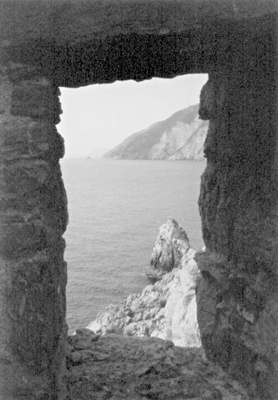 © Gabriella B., Montreal, WI