Starlight Dreamer
April 16, 2010
Have a little faith,
Find your shinning star,
Keep on hanging on,
Wherever you are.

Try a little more,
Cry a little less,
It's not a big disaster,
Only a beautiful little mess.

Wait for night to fall,
Wish upon your starlight,
You will get through this,
With a little hope and might.

So wait a little longer,
Don't forget what you believed,
Just wait it out,
And soon you'll be relieved.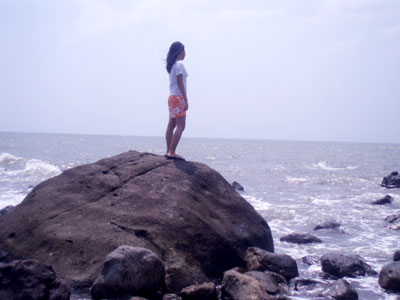 © Grace L., Bacolod City, Philippines