The Girl With The Butterfly Soul
April 12, 2010
The tale of the girl with the butterfly soul
Is truly a sad one as most people know.
It tells of a child lost deep in the dark
Whose fear overtook her so gone was her heart.
With no one to hold her, no one to give love,
An angel from heaven came down from above.
He grasped her hand tightly and bade her to come,
But begging forgiveness, she stepped out of the sun.
"I cannot go with you," she shook her small head.
"My dad will be angry," came stuttered with dread.
"But where we are going, he never can reach."
Nevertheless on deaf ears fell the speech.
The girl slowly turned, dropping his palm,
And as she walked back, she whispered a song:
"Tomorrow, tomorrow is always the same.
Alone does she sit, no one calling her name.
No one hears her crying, no one sees her tears,
But the father who beats her who carves out her fears."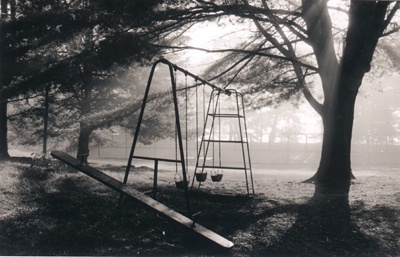 © Steven S., Marblehead, MA