Whirl Wind Called Life
April 6, 2010
I had almost given up hope of ever finding my prince charming..

He walked himself to my door, took my hand and led me past the fiery pits of hell.

I had almost given up hope of finding that perfect love...

It was always right there waiting.

I gave up on finding myself...

I just had a long path to walk, and I am still not at the end. I will always be searching, I will always be wondering who I really am. But who I am now, and who I will be in the future, are completely different things.

I am a shy girl who is sweet and sensative, yet also one of the most head-strong people you will ever meet. I am loving and caring, I am protective and sleek. I have my bad moments, but I also have the good ones, too. When I feel the world is spinning too fast for me to keep up, all I have to do is stop..

And think.

About who I am.

about who I will be.

About where I am,

and about where I want to be.

I have no idea where my future will take me,

but I know where my past has brought me. I am always here, always waiting and always searching.

When I finally give up, it will be because I am finally dying. On the inside, or the outside, both will bring me to my knees or my final insanity.

But can you tell me:

When will I be ready?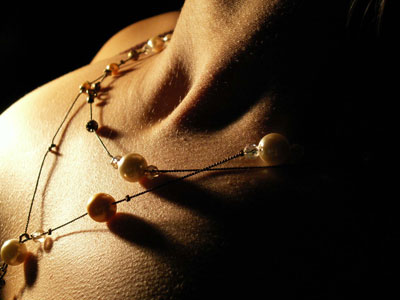 © Andreina D., Hamburg, PA