Too Old to be Young
March 21, 2010
I am a teen,
And as a child I am seen.
I am trapped by my age,
As if in a cage;

A cage of my years,
It can bring me to tears,
For no one can really see,
Who is really me.

They pretend to listen,
Though the point they are missing.
They pretend to understand,
But in the end they can't.

It is as if their minds
are truly deaf and blind,
For it's not really mysterious;
I just want to be taken serious.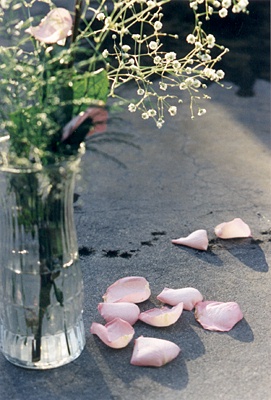 © Mary Amor, Fullerton, CA