Famous
March 21, 2010
Fame

That's what everyone wants.
A chance to shine and be a star.
A chance to live big,
you know, live it large.

Fame.

That's what matters these days.
The money, the cars, the "beautiful men."
The parties, the drugs,
And how many girls you can score in one bed.

Fame.

It's all so dirty, and completely lame.
It's filled with people, who truly have no lives.
There's no point in any of it, to tell you the truth.
It's all fake, and people are crazy if they accept it too.

Fame.

Funny how it turns people insane.
So many people want a chance to shine in the light.
People worry about that more than anything now.
As long as they have a shot at "Glamour", they say there alright.

Fame.

The world is full of people,
who want to be a part of this.
I feel bad for you,
If your ever influenced by this.

I wish fame really wasn't excepted.
It's a waste of people's time.
More people need to work on love and peace,
rather than have fame on their mind.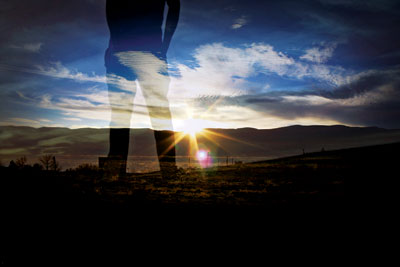 © Ezekiel R., Las Cruces, NM