Oh, Child
March 14, 2010
Oh, tread lightly my child,
fore even the innocent fall.
But if you do, be not like the rest.
Do not give up and lie down.
Crawl.
And when you muster the strength to rise
Do so with your head held high.
You cannot be defeated,
no matter how hard your enemies try.
Oh, child be brave but be cautious.
The world is a deciever.
Its wicked lies and its viscious tongue,
will cause you to burn with a fever;
a fever filled with anger and revenge.
It's sickening, how it must end!
You must cleanse your heart of these poisons.
You must arm yourself with love.
Set your mind on blessings recieved.
Win the wars through peace,
not through a constant push-and-shove.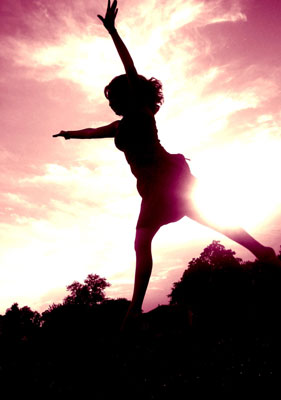 © Martha V., Morton Grove, IL