The Forest
March 11, 2010
The Forest is grand,
It's peaceful and magical,
The forest is the one place I can think,
It's one of the places I can think!

To jump and play,
Kids run around all day,
It's my safe harbor,
My own personal paradise!

Everything is beautiful in The Forest now,
No one knows how pretty it is,
I love feeling the light breeze way of the wind,
It's everything I've ever dreamed of!

Sometimes if I had a bad day up in Charlevoix I would go out to the woods and wander up into the trees,
Some people run and hide,
People know the forest is mine,
He is my brother and I love him!

Nobody thinks like The Forest,
Nobody feels like The Forest,
I love it there,
And It loves me…………….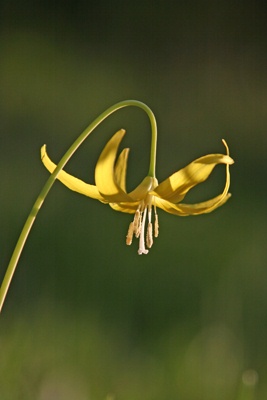 © Lucas N., Plains, MT