Ode to Friends
February 18, 2010
Friends

Phoebe, Erika, and Lucy.
Friends together,
Friends forever.
Like the Dream Team
We always succeed.
Always laughing and joking around.
Living for good times,
And not society's satisfaction.
Live, laugh, love.
Smallest to tallest,
We're an odd mix,
To say the least.
Different personalities,
With opposite opinions
We all have our individual inputs,
But it makes for an awesome
Friendship.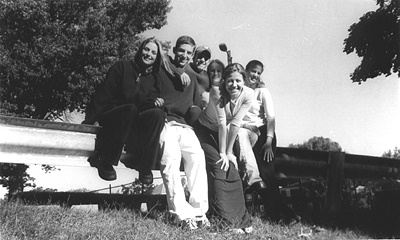 © Carolyn C.,Marblehead, MA