Ode to Poetry
February 17, 2010
Ode to poetry

Words of emotion
Spilled on a page
Replacing the feelings
That will destroy us
Like Novocain
It numbs the pain
That threatens to swallow you whole.
Poetry hides the fear, loss,
The overwhelming sadness.
A release of opinion
On the lined paper.
The results of trauma
Happy events
Memories unspoken.
Hurt feelings, and life explanations
Poetry is everything and more
As technology develops
And pen and paper are replaced,
Poetry shall remain.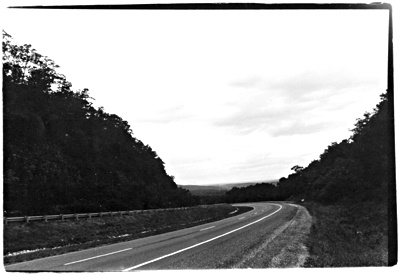 © Courtney R., Great Falls, VA