Meaningful or Meaningless
February 16, 2010
L-O-V-E
four simple letters
but this one word can kill!

L-I-F-E
what's it all about?
has anyone figured it out?

P-E-R-S-O-N-A-L-I-T-Y
can u find this in stores?
does it mean anything to anyone anymore?

C-O-N-F-E-D-E-N-C-E
a sign of being rude and stuck-up
or a view into your life?

D-E-A-T-H
where do we all go?
is it a good-bye forever or a see you later?

Now can you tell me, meaningful or meaningless?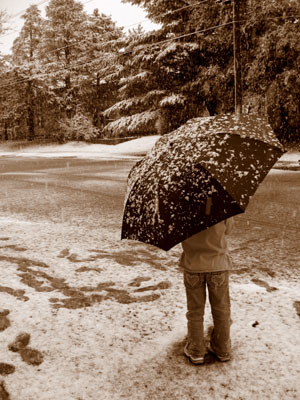 © Hui Y., Potsdam, NY