Eyes of Fear
February 12, 2010
It paralyzes the weak,
and humbles the strong.
It starts out slow,
then goes hard and long.

It starts to engulf you,
taking all of your soul.
It takes aflame in your heart,
seeming to act like coal.

Following your secrets,
trying to unleash them.
You are slowly undone,
like a loose hem.

You become falsely accused,
of hiding yourself and emotions.
The sound of glass breaking,
is shattering like the screaming ocean.

It starts to pull you in,
to a deep depression.
You start to go emotionless,
and show no type of expression.

Only a few have stopped it,
but it had already taken effect.
The ones who have tried,
sadly mistaken of the defect.

Some mistake it,
for their way of life.
Yet they don't know,
it leads to a life of strife.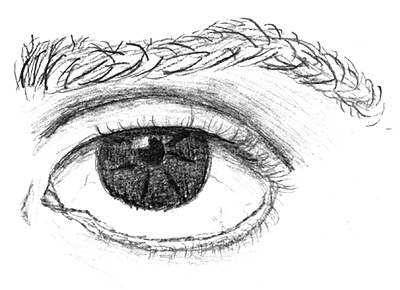 © Anthony R.,Wilmington, MA