As the world turns
February 1, 2010
As the world turns,
as it starts to shimmer,
the shimmer dims and becomes a glimmer.
And that glimmer is the most important thing of all,
because it means the darkness has yet to fall.
It means there is still hope, peace, and love left in our world,
and it also means that smiles still rain down from above.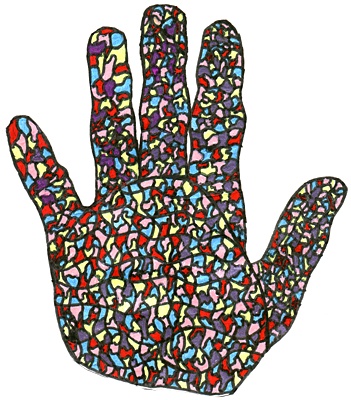 © Jesse V., Sewickey, PA