a curious vagabond
January 30, 2010
do I take this path laid out for me:
school and work as far as I can see?
if to travel is my real desire,
then am I to wait until I retire?
every dream of mine is put on hold.
work and consume, do as i'm told.
"you'll be free, son, when you finish college.
find a wife, settle down, pay a mortgage."
but what would they say,
if I took off today?
had one last meal and packed my things
said goodbye to these walls and ceiling.
on the road, what a life that'd be,
the people i'd meet and the sights I'd see!
I can wait no more for this to be.
a curious vagabond,
yes that will be me.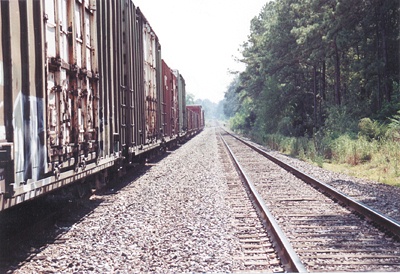 © Cassie C., Kirbyville, TX