Nothing Just Yet
January 30, 2010
I do not have a dream tonight.
Although the stars are
Shining bright,
In my heart there is
No light.
He's always next to me,
Just stepped back
A few steps -
I've stepped even futher.
Now getting back is
So much harder.
Was a puddle,
Then a stream
Now an ocean that I cried
Myself,
is only what I dreamed.
Reality strikes,
Skides and skies,
so many lies.
This is why I cry.
Can't I just let go
tonight
so I can finally see your
light?
I don't know why I wait.
I seem to like it,
May deny it,
Though, I cover my eyes at the sight
That I've never seen,
I know what all this means.
I do more than dream.
It's funny and ironic.
Maybe a little entertaining,
Though, I hate to see you
Giving in
More and more
Each day.
I thought I couldn't get this out,
But today I decided to shout.
I still have no idea what I'm
Talking about,
But shouting to myself really
Helped me out
And I'm really glad I
Found out.
But I still know
Nothing just yet.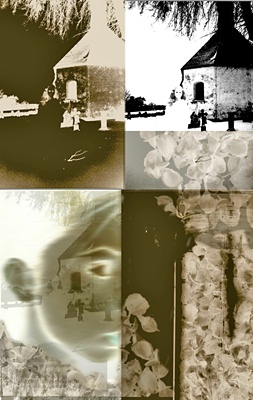 © Shann L., Tai Po, Hong Kong