The Mistake
January 12, 2010
Honestly, I know this is what I want; this is true love I feel,
Oh my god, this is so surreal.
I never thought I could feel like this, be so free,
But you've finally realized you want to be with me.

We were always meant to be together,
Now I don't have to, but I would've waited forever.
We've finally got it right, this real true love,
My prayers have finally been answered from way up above.

I don't know why it took you this long,
I really don't care,
Because now our love is oh so strong,
Our hearts we share.

I never got my hopes up,
I was always looking at this half-empty cup.
But now it's filled up to the top,
I'll love you always; this I promise, I'll never stop.

Is this thing on? Do you hear me?
Oh my god, oh no it can't be.
You're running away,
I didn't mean to scare you, please baby stay.

When I spoke you just stared,
I thought you were just listening because you cared.
But as it turns out,
You're still left with doubt.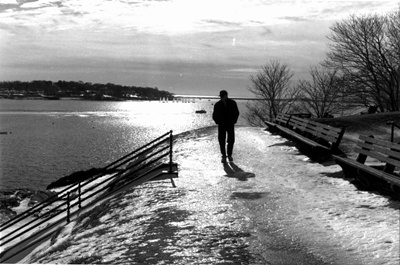 © Steve S., Marblehead, MA