Wishing upon a star
January 2, 2010
Looking up at the stars praying they won't fall.
Laughing about how when I was younger I wish I was tall. Just to touch each and every star.
Just a little imagination can go so far.
Knowing if I work hard I can meet that guy. That captures my heart and never lets it go.
I'm still lost searching for that star that I need.
I know there are many girls like me that want to find that happily ever after.
But there's so many jerks that get in the way.
So tired of wondering and searching anyway.
Until i met this guy that made me wear shades. Because his love was brighter than any star in the sky that I watch each day.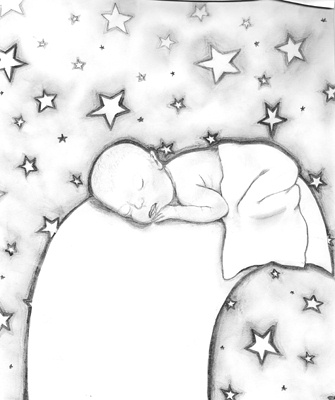 © Julie H., Findlay, OH