Lessons Learned
January 9, 2010
I look in the mirror to see myself today; I look back on all those years and wonder how it made me this way.
I see old places, I see old faces, I see old situations;
Looking back now I see how I could have changed them.
I shake the feeling, the one you get,
Whenever you feel as if you have a regret.
I remind myself that those old times,
Lead me to walk on a sturdy line.
Without those people, without those places,
I wouldn't have learned to go with the better faces.

With every moment, you have two choices;
With every moment, you have to lines.
Yes or no, here or there, left or right...
With every choice you make, you're choosing your own life.
Think before you act, think before you speak.
Think at how it would make others think.
Is this the choice you wish to make?
Is this the path you choose to take?
Is this the life you wish to sake?

When I made my decisions, I didn't have those sayings with me.
When making my decision, I didn't know what a life for me it would lead.
All I had,
In my head,
Was a little saying someone to me had once said...
Learn from others mistakes.
Don't choose the life they wished to sake.
Think before you leap,
Or you'll fall into the heap.
Live everyday as it were your last,
And learn from your and others' past.
Don't bite off more than you can chew,
Or surely you may loose.
Cherish every moment, every step, every breath....
For you never know what you've got- untill it has left.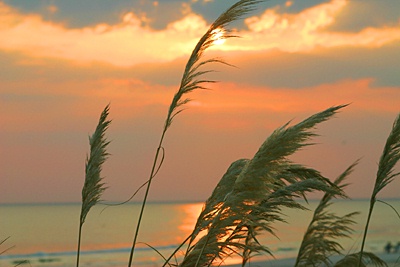 © Jonathan L., LaGrange, GA