Sunset to Sunrise
January 9, 2010
Wash away the pain of the day,
Cleans by the moon of the night.
An ending to all things terrible,
Letting all that is lovely thrive.
Set your past free,
And open to new beginings-
For after a beautiful nightsky,
The sun must once again rise...

New beginings have come,
So what shall you have done?
Make it all that you can,
Don't waste a single moment.
Live and let live,
Be free and let there be freedom.
Enjoy what you have while it's in your hands-
You never know when it may fly away...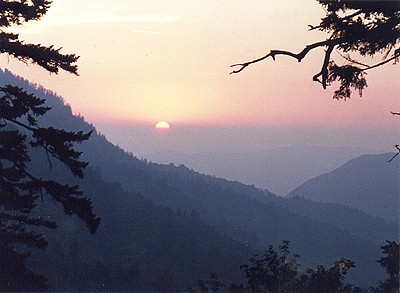 © Nicole P., Gouvernor, NY