Crossroad Conflict
December 27, 2009
Standing at a crossroad,
got two roads to take;
I must pick one quickly now,
before it gets too late.
Oh no, I can't go back,
only forward steps from here,
but how to choose a road,
when no one is too clear?

Possible outcomes, as many as can be,
But for the moment being,
there is none which I can see
clearly on a path which I must choose to take,
hoping for true happiness
and not one more mistake.

Rise above it all,
Forget the struggles past
Sure, they've helped alone the way,
But that help doesn't last.

Branch out on my own
and make my own decision
'cause that's what truly counts;
my own goals and my true vision.

And on this crossroads path, I choose the road that's right
Don't know if that's correct, but I hope with all my might.
I wait for what's to come and for my destiny,
The one which I have dreamt of and hope to soon achieve.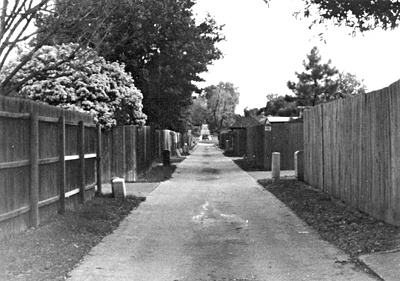 © Jaycee R., Lewisville, TX