I am Bic Pentameter.
December 11, 2009
Though I practice moving in time with the flow
Of rhythms and beats I'm sure you must know,
More often than not, I am scrambling through -
A verse without meter, just following you.
I'm a loose bit of poetry, no whim or desire,
Without meaning or color or passion or fire,
A string of clipped phrases attached to a thread
And sent on my way, drifting onward, unread.
I am unread for ages, unread forever.
I float like a dust mote, a sunbeam, a feather.
And when I am finished, brushed off of a shelf,
Stuck into a hat, bent in on myself,
I want to be thought of only as this,
This one thing I am, this thing you won't miss.
I am merely some letters, fussed with, rearranged
To convey nothing special, to reveal nothing changed.
I am thoughts that are a bit too disjointed, too soft,
That won't hold their shape or hold others aloft.
So please don't expect that I'll show you the light,
Guide you to somewhere, or help you through the night.
I'm merely a structure constructed with haste.
Really, I feel like a bit of a waste.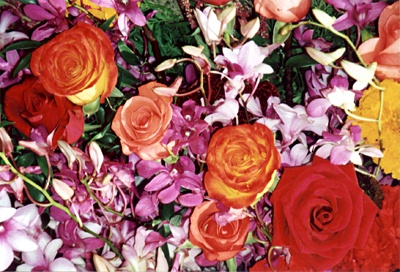 © Stacey L., New City, NY