Lonely
December 5, 2009
I am lonely my love,
Please don't be angry,
I'm alone, that's all I know.

I miss you my love,
Please come and kiss me,
Your touch is all I want.

I need you my love,
Please just be with me,
Don't try to pust me away.

I am desperate my love,
Please save me my love,
My love, just please come save me!

I am dead inside my love, I am so dead inside,
I am alone without you here,
So all I do is cry.

You, my love are gone and now,
I have no wish to live,
So this, my dear is my goodbye.
Please take care of the kids.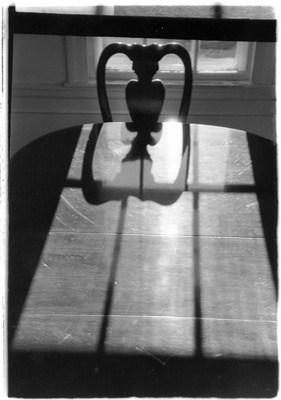 © Ben Q., Marblehead, MA