Lovely Hope
November 19, 2009
I want you.

You know I really do.

I want to feel your heart beat against mine.

For that is the only thing that is keeping me alive.

My soul is trying to fly to the greatness up above, my love...



Please, hold me one last time.

And put your hand into mine.

Tell me that you love me and you never want me to leave you.

I promise, I will do only what you want me to.

Kiss me, tenderly under the moonlight.

I will not leave you tonight.

For, I need you more than anything or anyone.

You're the one keeping me alive.



Please, my love, stay a little longer. I'm not ready to fly.

Without your heart beating next to mine, I will die.

I realize the life we want cannot be.

Our perfect world- just you and me.

I guess some things weren't meant to be.



But, you and I do not live in reality.

So, my love, the night is ours to keep.

Let's keep this a secret, and keep it hidden deep.



Thank you, my love, for staying with me tonight, kissing me under the moonlight, holding me, and letting your heart beat next to mine. For you were the only one, and this is the only hope of mine that keeps me alive...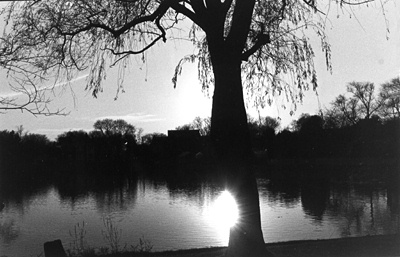 © Chuck K., Marblehead, MA