Falling In Love
November 12, 2009
I thought I'll be strong
And never fall.
I thought I'll be different
From all the other girls in this world.

I thought I'll never feel
That strange feeling
Whenever I see him go.
Boy, was I ever wrong?

This is new to me
For I've never felt this way before.
The realization came as a shock
And my heart became sore.

I hated to think
That it made me vulnerable.
I shouldn't be weak
And find myself tremble.

Why should I care for someone
Who doesn't care for me?
I shouldn't give in to my heart
But stood on the ground firmly.

But here I am,
Hurting so badly,
And all because
I fell in love.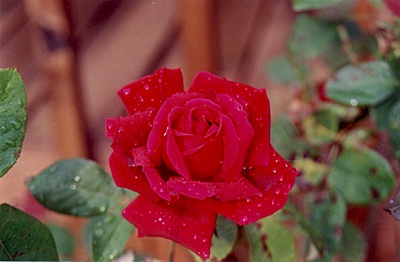 © Jami U., West Hempstead, NY