Time Flys
November 3, 2009
Blurry clock,
numbers eroded,
hear the tick-tock.
Then it exploded.

Where is the time?
How did it pass?
Where has it gone?
And why so fast?

Always in a rush
to be hurried,
We're still stuck,
but we try to scurry

to do the things
we ought to do,
what we're told
we have to.

to do the work,
another man couldn't,
For the dirty lies,
we really shouldn't.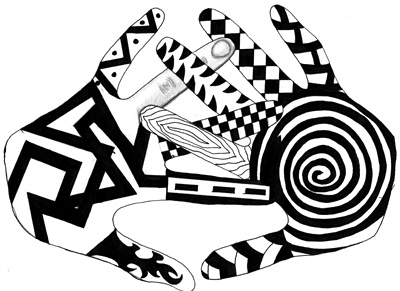 © Sarah F., FL