It's Slipping Away
October 29, 2009
Oh how hard can they make it,
We all know what im talking about,
dont try to fake it.
Some day all will look dead,
The polution is filling our mother natuer with dread.
We are killing her creatures home,
we're killing her.
Stop commiting murder.
It only takes a little time,
just stop poluting, stop wasting.
Mother nature needs you, so just stop taking.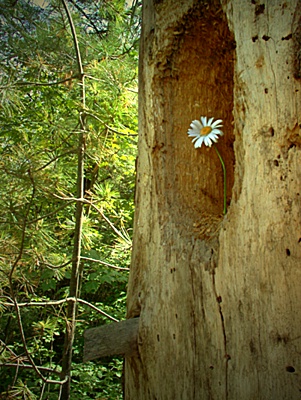 © Anna R, Sudbury, ON, Canada