In the Eyes of Madness
October 21, 2009
Deep inside the pit of my heart,
Hatred constantly grows.
For that person that stole my love from me,
The pain kills me slow.

The thought of her dying has hurt more
Than 1000 rusted needles in my viens.
In my world of death and destruction,
The prince of darkness reigns.

Without her in my life,
I'd slowly fall apart.
Unlike everyone else,
She has stolen my heart.

But when we're apart,
I feel nothing but depression and sadness.
My hatred for him grows,
As I look in the eyes of madness.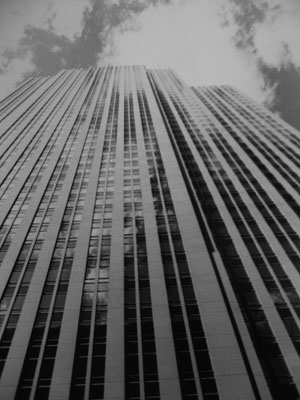 © Aaron B., Eagan, MN