On this day...
October 20, 2009
To the love of my life
Be with me on this snowy night.
Let us be together.
Let us stop the fight.

I've stopped at times
To admire how strange and wonderful you are.
And looking at the unbreakable bond we share,
It can't be broken, no matter how far.

You fixed my life
And you're the missing piece
To complete my life.
For now my longest nightmare has ceased.

I look into thy ice blue eyes
And tell you I love you.
No matter how many times you deny it,
It will always be true.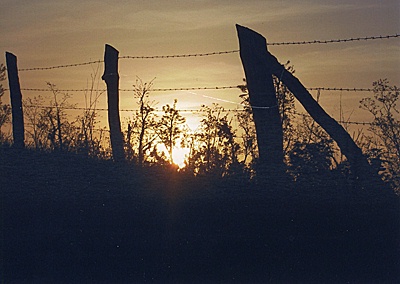 © Michael T., Letart, WV