Daydreams Beat Reality By Far
October 11, 2009
I wish we could just for once let go of reality and just dance the night away with his arms wrapped around me......

We're so close I can hear the long deep breaths he's taking,I think he's nervous,I think I forgot how to breathe,I never want these feelings to leave......

But now we're back to reality and I mean simply nothing at all to him. NOTHING.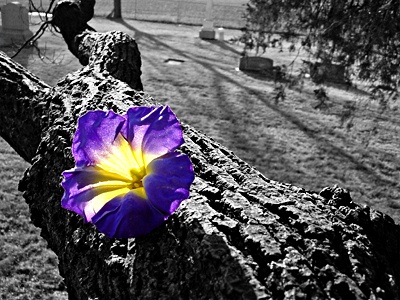 © Greg K., New Lenox, IL