thoughts: when love is lost.
September 28, 2009
this life so pointless.
so angering.
so unforgivable.
these thoughts so unending.
so sad.
so painful.
oh this knife.
how appealing it looks.
the crimson stain on its blade.
the blade of relief.
releasing my tears.
releasing my pain
prevoking the crimson rain.
a drop falls over, and over, to the ground.
but as my life ends, i hear not a sound.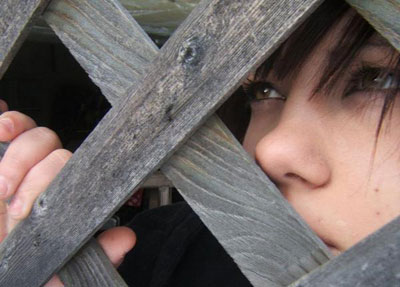 © Krystal B., Bloomingdale , IL