Wolf.
September 23, 2009
Wolf

Ferocious and stealthy he doesn't make a sound,
His feet are silent when they touch the ground.
He claims the night by a howl that's heard loud.
He stands on the mountain tall and proud.
His eyes are like golden embers.
Looking into them you see all he remembers.
Close your eyes in his presence.
Open them, and all that remains is his essence.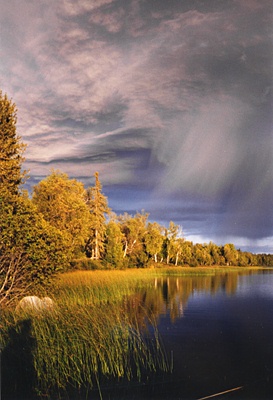 © Dustin B., Nikiski, AK