Seeking
September 12, 2009
poetry is a game;
she knows all the best places,
She's swift and stealthy
and slips away easily.
Each day, I find her somewhere new.

In golden eyes,
where the great sun lies
and meadows take my hand

in frail night skies
where the moon does rise
and all my dreams collide

in earth tone shades
where the greens do fade
and summer air returns to memories

in camp fire tails,
where the boats set sail
and family time lingers in the glistening lake

in the simplest of ease
where ever she please,
poetry does hide.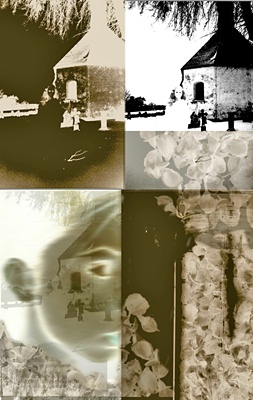 © Shann L., Tai Po, Hong Kong