Don't Trust Love
September 16, 2009
I saw you through the glass;
It was muddy with sea slime.
I saw your shape, your shadow,
And wanted you for mine.

Your edges, were so smooth and black,
Your silhouette so perfect.
My mind, it learned to trace your shape,
I was an instant addict.

It took a lick, a cough, a sputter,
To see through all the years,
Of grime that loved the glass so much.
Mine eyes now filled, with tears.

For just a fish I am.
I am simple, young, and black,
And you are just a suit, a hat,
Hung on a doctors coat rack.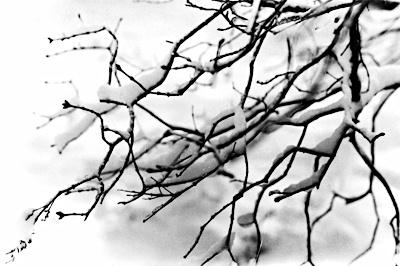 © Lindsey D., Marblehead, MA