County Armagh
September 16, 2009
Welcome, welcome, ever welcome,
To Armagh, the 'country of bandits'.
Where ma is Catholic, and da is not,
And neither have their wits…

Eighteen hour-- days of 55,
Make for long time contemplation--
Of days of old and times long past
And war brewing in Dublin.

I like to go to Camlaigh town
And on to crooked river,
Then from there I walk the way
And search my soul for auger.

Sometimes life is tedious,
And I wish Shebeen was still,
Owned and run by Lennon, who,
would serve me to my fill.

But no, illegal was this house,
that served ale to them all- -
In Crossmaglen, that lovely town.
Where granda' kept the kraal.

Or maybe farther back in time,
In Tandragee, I would dwell,
Among Oirthirr and Ui Naillan,
Where we would all cartel.

But then in 1641, when we
Would have long past,
Our castle home to turn around
And be so quick, roughcast.

Now it serves as offices
For potato crisps "Tayto".
Have we no shame in what we've done?
My heart now fills with woe.

Oh-- how this land changes
As Quickly as the wind,
As Swiftly as an arrow
Why aren't we chagrined?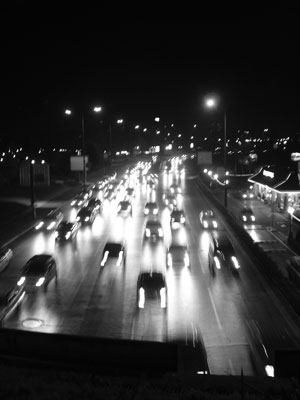 © Marietta S., Pleven, Bulgaria