Fictive Kin
September 13, 2009
Fictive Kin



My brothers and my sisters
Close like family though we are not
I see the features of cousins I have yet to meet
Turn back the hands of time and trace back the roots from our past
In Madagascar where your great great great great great grandfather ruled ruled for he was their majesty, their king , was where he was taken against his will and never returned
In Nigeria where our great great great great grandmother ruled for she was their highness was snatched from our loving arms
In Carolina where your king and our queen first met then united as one and held their first born
Kansas is where your king was dragged bound by chains to never his queen and his child again
Texas is where our queen was bound like a dog on a leash to never see her son again
Carolina is where our prince was left on his own like his parents to far from their loving embrace
The king sad and lonely found anew queen, but often wonders what happened to his first love, his first and only queen.
The queen scarred and alone found someone to love, and had a baby girl, her only memory of her first love and first born are the memories of the day she lost them.
The prince is as rebellious can be, he often thinks about running away, the only thing keeping him from escaping is the love that he feels for his new wife and child, he still remembers his ma and how she smelled of milk, and sugar , in the morning, he remembers his papa and the deepness in his voice whenever he sang songs of hope.
So my brothers and sisters , we may not know where we came from but know that we were royalty in Africa our motherland .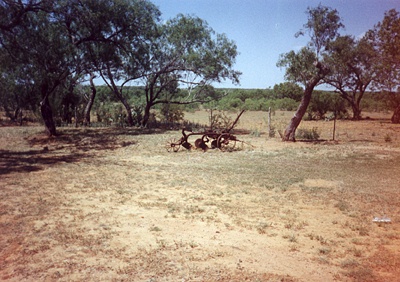 © Kimberly G., San Diego, TX