Where is the Love?
September 5, 2009
Where is the love?
It used to be passionate,
but now it just sucks.

The one I want seems so distant and perfect,
yet the one that I'm with-
seems so stupid and selfish.

Where is the Love?
Can I just get a hug?
All I really want is you.
And that is the truth.

I don't care about what people say,
I just want you to be part of my day.

If only you weren't oblivious and could see my small hints-
maybe then and only then,
we could start something like this.

But somehow you and I don't see,
the qualites we have that are meant to be.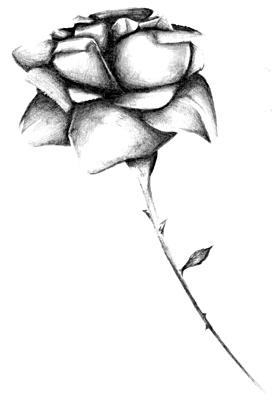 © Yisrawayl G., Philadelphia, PA