Don't Leave
September 2, 2009
I really wish you wouldn't leave,
I left my heart right on my sleeve
But you are leaving, i am sad
How did everything turn out bad?
I let my tears fall down my face,
and my heart breaks at a faster pace.
And when you leave the stars you see,
Will be staring right back at me,
I let one last tear drop to the floor,
And head straight for the door.
I find you at the park with friends,
Wishing you were alone, my heart won't mend.
I pull you away, my biggest regret,
And tell you "I Love You" without a fret.
You smiled and said "I knew you'd be upset."
Falling for a cowboy really sucks,
cowboy boots and big trucks,
Falling for you wasn't hard,
but my hear got crushed,
hard.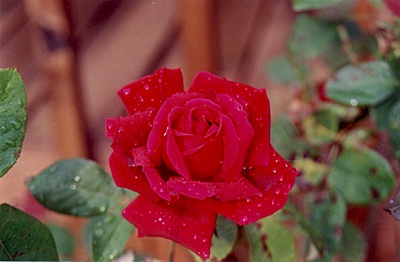 © Jami U., West Hempstead, NY