Heartache
August 14, 2009
One.

It hurts like too many days of rain.
Like paper cuts inside
And all around the rims of your dry eyes.

The maggots crawl within your chest,
Your heart is lost
In between boxes and little memories
Of saying things to someone
Who didn't fully take them to heart.

Two.

It feels like mothballs in a piano.
A casket in the rain.

An empty church and
Burning buildings,
A ring on a dead hand.

It festers like a sore
Inside your head and in your core
And then it bleeds onto your
Thoughts
And stains your
Worthless words.

Three.

It smells like ice
And decaying flesh
And stings the tongue
Like thorns

And wooden splinters that will
Never come out and heal.

Four.

It hurts everywhere I look
And smell
And touch
And taste
And hear.

It fills my eyes with salty
Fear
And dread
For coming minutes.

Five.

It is a torn-apart
Love letter.

Six.

It is a cut
With a dull knife.

Seven.

It is a lie
Told twice
To tear-filled
Eyes
And whispered a third
In less believable words.

Eight.

It is melancholy,
And the color gray,
And a lonely person in a hospital
That does not get flowers.

It is the pure essence of
Pain---
As a child with no breath
And death lingers upon the breast
Of a mother
Who's child will never live.

Nine.

And it is three times,
This time.

And it hurts.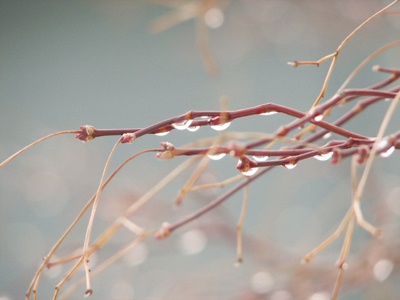 © Carly M., Hopedale, MA