Broken Wings
August 27, 2009
Broken wings, lying on the chapel's floor.

I lay here for the laws I did not uphold.

Can someone mend the scares were my hearts been torn?

A piercing light comes from the chapel's door.

On the brink of death, a hand reaches out, as mine grows so cold.

A tear from an angel drops upon my lips, and from this ash, I am reborn.

Open my eyes, only to gaze upon your ever so angelic face.

A listless smile comes from this aftermath.

With this, there was no need to tell.

That's when you held me in that o-so-gentle embrace.

Attempting to save me from this tortured path.

Carry me away, I'm coming ever closer to the Heaven from which I fell.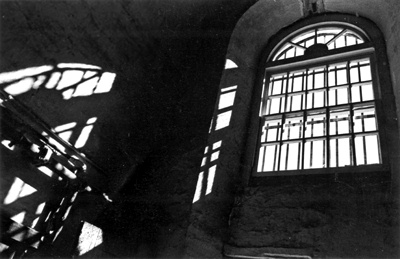 © Alice Y., Basking Ridge, NJ