Decay
August 27, 2009
Cryptic, never to be mundane.

Concealing the carnage…pointless and inane.

Seeking an escape; another dark omission.

Tasting the forbidden fruit...

surrender to temptation.

Dreams... a haven of complete isolation.

(Succumbing to a lethal sensation.)

Anguish…misery…lasting for eternity.

Remnants of crimson scars, dyeing internally.

A corrupt memento, the unknown exposed.

Decaying admirations.

Recover…then gradually decompose.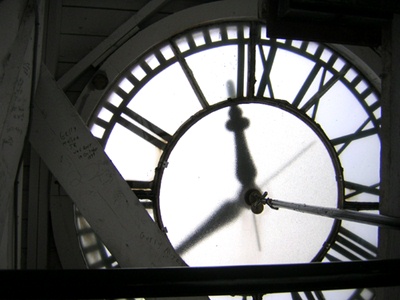 © Tatyana Z., Norwood, MA